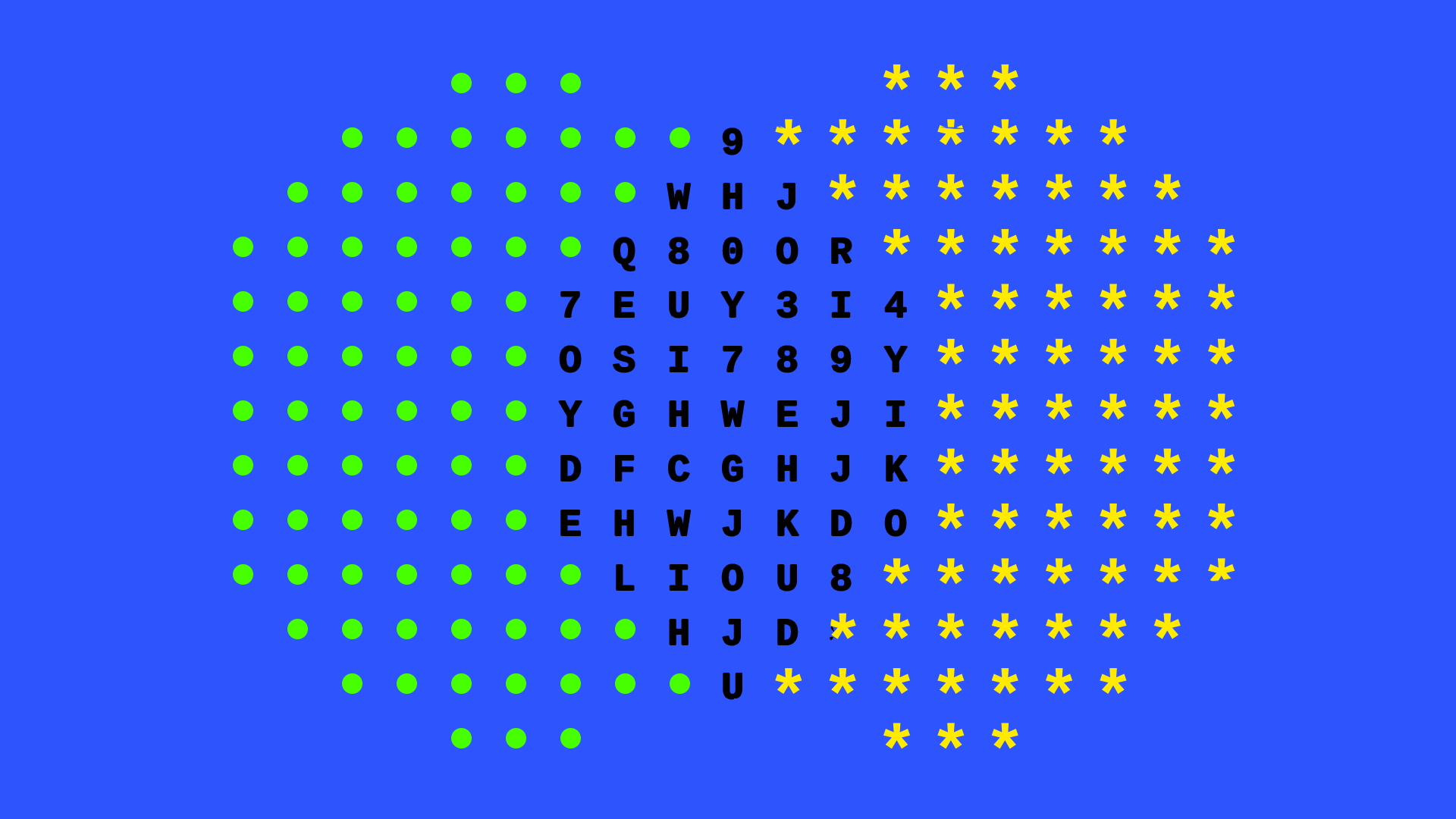 Investor support for Civil's "blockchain for journalism" is lukewarm (Civil blog post)
Why it matters: Journalism is among the many things blockchain (or distributed ledger) tech will supposedly fix, or so Civil (and a few other companies) told us. Despite attracting high-profile media names like ex-NPR CEO and Twitter exec Vivian Schiller, and recently inking a deal with Forbes, Civil's fundraising via a public token sale didn't go as planned.
On Wednesday, Civil reported that so far it has closed about $1.3 million out of the $8 million it hoped to raise. What's more, $1.1 million of that (or 82% of total purchases) came from blockchain tech company ConsenSys, further raising questions about the ability for a project like Civil to help democratize the financial support (and accountability) of journalism.
Congressional hearing features two opposing views of cryptocurrencies and blockchain tech (Coindesk)
Why it matters: During a hearing on Thursday, senators heard from two experts with very diverging views. Economist Nouriel Roubini, who predicted the 2008 housing crisis, called cryptocurrencies "the mother and father of all scams," while Coin Center research director Peter Van Valkenburgh was still enthusiastic about the technologies while noting the various shortcomings.
Both are correct. There's been a lot of speculation, misleading claims to investors and hype painting blockchain tech as a panacea for all problems, and yet bitcoin and some others truly are innovations.
The CFTC says institutional investors will help the market mature (Coindesk), and they're starting to jump in slowly (The Information)
Why it matters: Whether institutional investors will participate in the cryptocurrency market is a chicken-and-egg question. On the one hand, they're waiting on infrastructure, products and protections they're comfortable with. But on the other, many experts predict that their participation is what will push companies to meet these requirements.
Some, such as a handful of university endowments, are beginning to invest in the market, and I've heard from a number of companies and funds that they're fielding increasing interest from these investors. And yet, it's still a slow process — only a couple of crypto-asset funds have earned the trust of institutional check writers so far, and bitcoin-based exchange-traded funds are still facing regulatory skepticism.