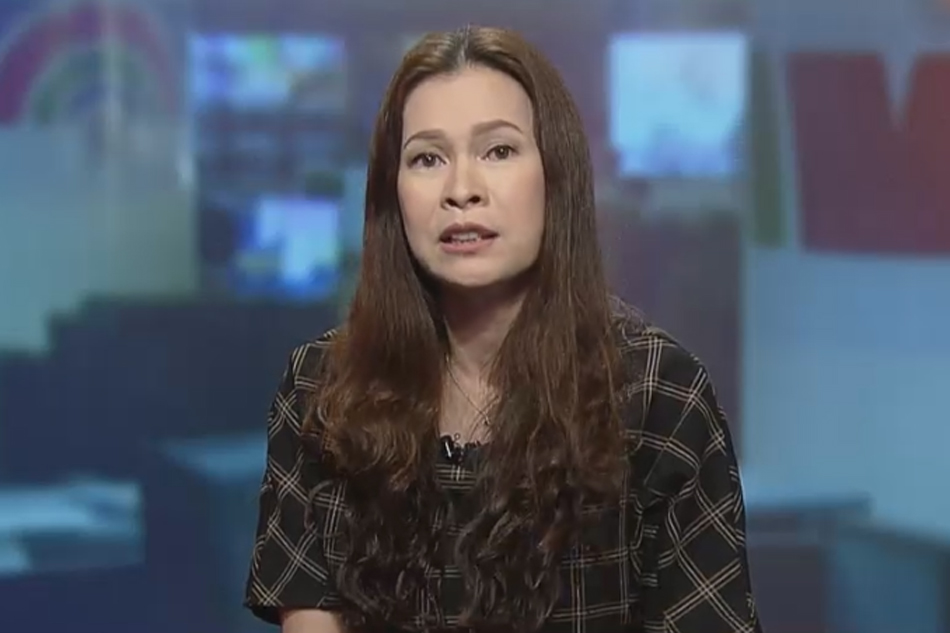 MANILA – Aid agencies can better track the distribution of their funds by using a crowdfunding platform that uses blockchain technology, one of its providers said Monday.
Traxion will launch the platform soon, said its CEO, Anna Cuisia.
"This time, there will be more choice, transparency and accountability for the donations that we are putting in out platform," Cuisia told ANC's Early Edition.
Aside from mobile wallets, money transfer and crowdfunding, blockchain can also be used by the government to protect data included in the National ID system and even during elections, Cuisia said.
"We should be considering this as a form of transparency and accountability of everyone in the ecosystem," she said.