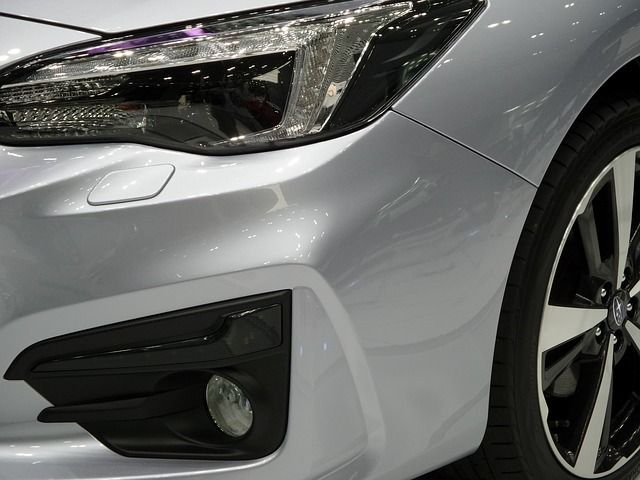 Since their inception, the cryptocurrencies were meant to offer decentralized payment solutions that would change the entire global financial systems. Although bitcoin acts as the poster boy of this industry, other digital currencies with real life-user cases are coming up reshaping the paradigm of global transactions.
Litecoin is one such coin that seems to be partnering with companies from other industries offering a payment channel for their products and services. Since February 1, 2019, Aliant Payments processing partnered with the company Bob Moore Auto Group. The new partnership has provided an opportunity for the Litecoin (LTC) cryptocurrency holders to buy cars using the tokens in their digital wallets.
Buy a Car with Litecoin
Cryptovibes.com team has contacted the author of the video, Lisa Davis, and she confirmed that Bob Moore Auto Group has agreed to accept Litecoin at their dealerships for all their services and car models.
Based in Oklahoma, this Auto Group collaborates with a variety of famous global brands like Porsche, Ram, Audi, Buick, Cadillac, Maserati, Mazda, Nissan, Chrysler, Dodge, Ford, Subaru, Jeep, KIA, Jaguar, Infiniti, and GMC.
It was also published that along with the major cryptocurrencies like Ethereum, Bitcoin Cash, and Bitcoin, even the Litecoin token is available in the Moon's Chrome extension. Due to that integration with Coinbase, you can also buy goods from Amazon using the token.
In a recent video tutorial, a Litecoin holder and the author of the video, Lisa Davis, interacts with the Bob Moore Auto Group team to show how transactions are made. In that video, the team explains that now a user with just LTC coins can get a Subaru or pay for any services offered by the dealership.
The positive news and other green data coming from the Litecoin camp are responsible for the fast growth of the token which is ranking ahead of the rest of the top ten as evident in the CoinMarketCap. Currently, Litecoin ranks in TOP 5 position.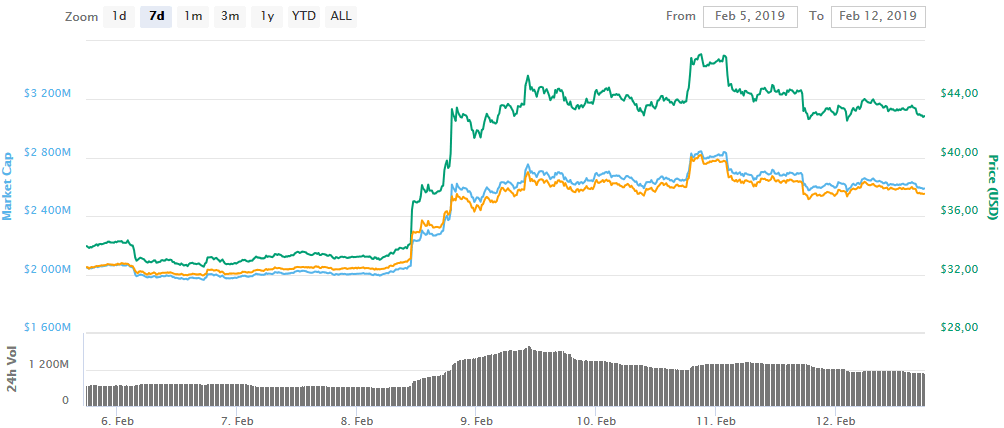 Charlie Lee recently said that in 2019 Litecoin will support confidential transactions. The real world use cases make Litecoin gain widespread adoption at a faster rate compared to most of the other top cryptocurrencies.
Video About Subaru and Litecoin: